About Advanced Dentistry of Westchester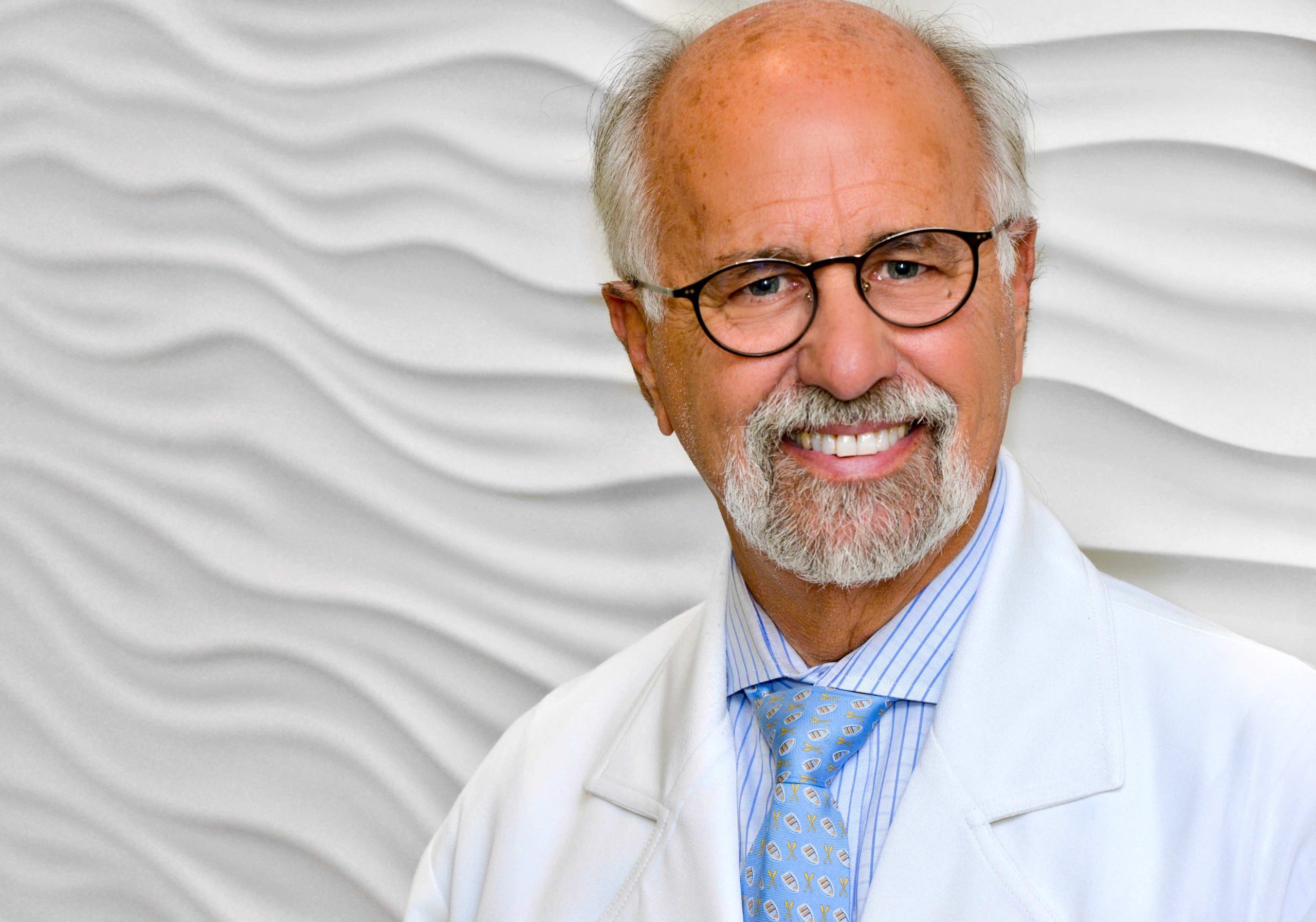 "Who would've thought it would be a pleasure to visit the dentist?! The staff is so friendly and helpful. They made me feel welcome. The office is state-of-the-art, yet comfortable at the same time. The dentist was caring and thorough and answered all of my questions. Despite any fears I may have had previously, I left feeling calm, healthy, and beautiful. Not to mention the scented hot towel at the end- a nice refreshing touch!" –
EC

Meet Our Highly Trained Dental Team | Westchester County, NY
Looking for a Dentist in Westchester County, New York?
Our team is dedicated to exceeding your expectations of comfort, service and convenience. It will be an obvious distinction when you call, during your initial visit and throughout your treatment and especially after your smile has been rejuvenated and restored. We'll show you how high-tech dentistry can enhance your dentistry and your life!
Advanced Dentistry of Westchester offers the latest in dental care well before others in the profession, including minimally invasive techniques such as laser "no shot-no drill" filings, CAD-CAM same-day metal-free crowns, and computer-guided implants.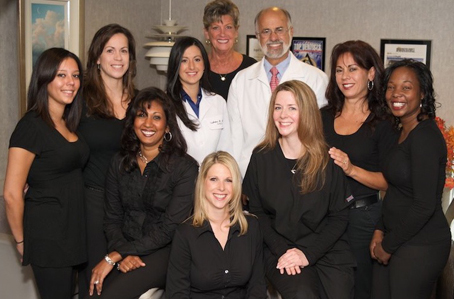 Meet Our Doctors:
Meet Our Team:
ABOUT ADVANCED DENTISTRY OF WESTCHESTER | HARRISON, NEW YORK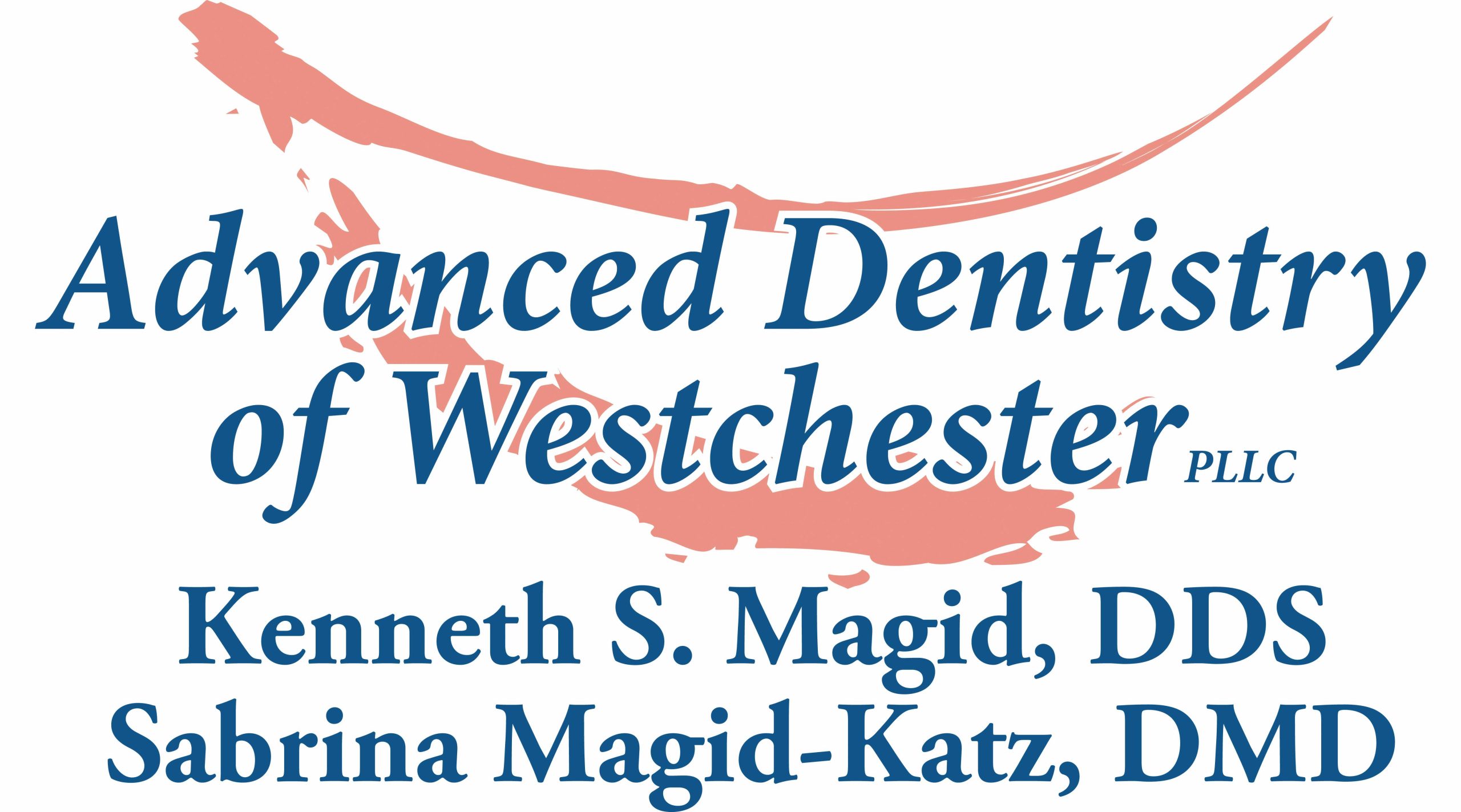 Dr. Kenneth S. Magid and Dr. Sabrina Magid-Katz have been named Top Dentists by Westchester Magazine and Consumer's Research Council of America and are faculty of Honors Aesthetics at New York University. Dr. Magid is also a Fellow of the International College of Dentists, the highest honor in dentistry afforded to only 4% of dentists worldwide, and a Fellow of the American College of Dentists, offered to only 2% of dentists in the U.S. Dr. Magid-Katz was named one of "Westchester's Rising 40 Stars Under 40" for leadership in treating deaf and hard-of-hearing patients and as a lecturer and member of the Academy of Dental Sleep Medicine with extensive experience identifying and treating snoring and sleep apnea.
Why Choose Advanced Dentistry Of Westchester?
Hundreds of 5-Star Google reviews.
⭐️ ⭐️ ⭐️ ⭐️ ⭐️
New Patients | Dentist in Westchester NY | Advanced Dentistry of Westchester | Harrison NY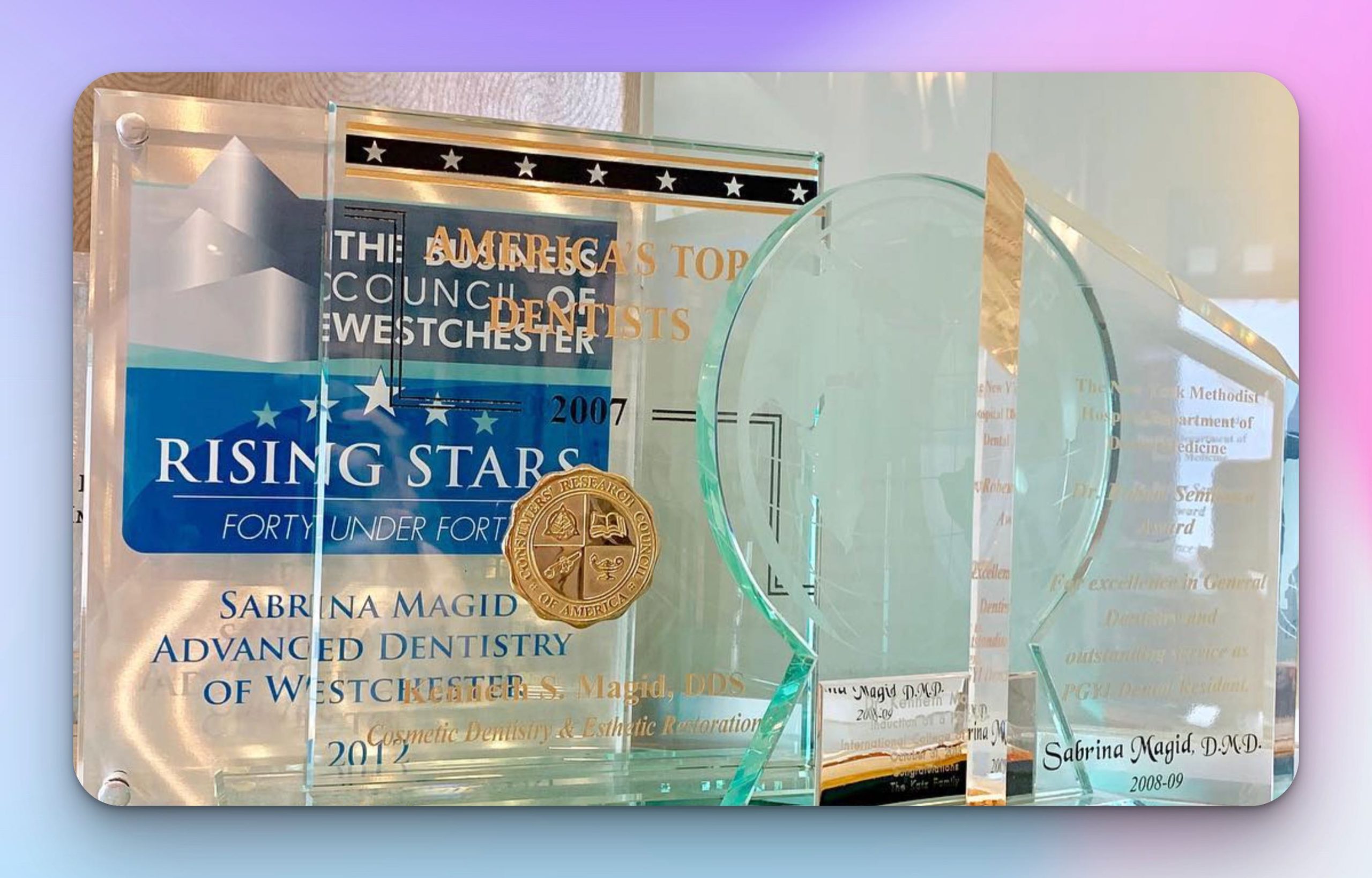 General & Cosmetic Dentistry
Advanced Dentistry of Westchester
163 Halstead Avenue • Harrison, NY • 914.835.0542
www.adofw.com
More Info
Contact Us
Advanced Dentistry of Westchester
Kenneth S. Magid, DDS, FICD
Sabrina Magid-Katz, DMD
163 Halstead Ave. • Harrison, NY 10528
(914) 835-0542
Follow Us on Facebook