Meet Our Dental Hygienists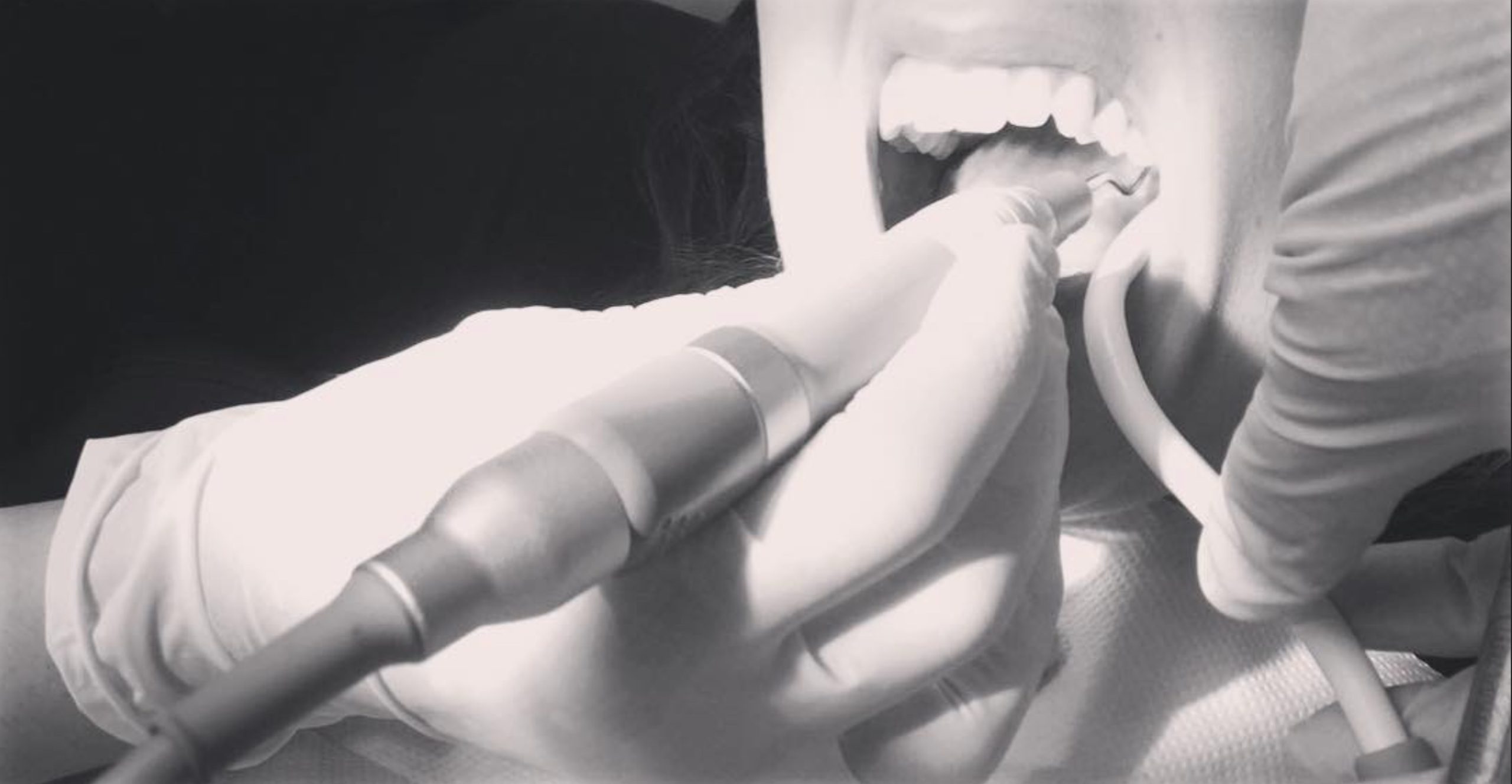 Our hygienists are well trained in the latest technology. They will clean your teeth and provide you with an individualized plan for maintaining your dental health. Their compassionate care will make you realize dentistry can be an exceptional experience.
The dental hygienists at Advanced Dentistry of Westchester are dedicated to staying on top of the cutting edge of dental technology, continually updating their skills and knowledge to offer the most advanced dental treatments available in the nation.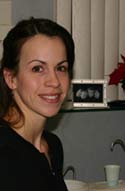 Joann
Dental Hygienist
Joann provides our Deaf and Hard of Hearing patients the comfort of being treated by a hygienist that has taken courses in ASL as well as studying the difficulties faced by Deaf and Hard of Hearing patients in the typical dental office.
Children respond immediately to both Dona and Joann, which is a very good thing since they each have four of their own. From the youngest child to our senior citizens, Dona and Joann's charming personalities make everyone feel at home.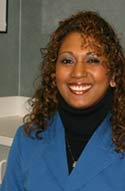 Dona
Dental Hygienist
Your oral health is precious and our wonderful hygienists have been instrumental in helping our patients to achieve and maintain the best possible condition of their teeth and gums.
Whether it's routine periodic "cleanings" or more sophisticated periodontal treatment, their gentle touch and cheerful banter relax even the most apprehensive patient.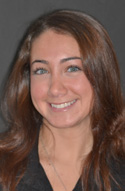 Jennifer
Dental Hygienist
Jennifer is a bundle of energy, skill, and personality in a very small package. All the patients that have seen her rave about her gentle but thorough treatment. She not only is very skilled in all phases of dental hygiene she also has advanced certification in analgesia and anesthesia. She's engaged to one of the wonderful young people serving our country in the military and our thoughts are with him always.
With the team of skilled dental professionals led by Dr. Kenneth Magid and Dr. Sabrina Magid Katz, you can trust your oral health is in the best hands.
If you're looking for a top dentist in Westchester County committed to providing comfortable dental care, exceptional results, and a smile makeover you always dreamed of, look no further than Advanced Dentistry of Westchester.
Contact us today to schedule an appointment and experience the Advanced Dentistry of Westchester difference for yourself.
More Info
Contact Us
Advanced Dentistry of Westchester
Kenneth S. Magid, DDS, FICD
Sabrina Magid-Katz, DMD
163 Halstead Ave. • Harrison, NY 10528
(914) 835-0542
Follow Us on Facebook