Meet Our Dental Hygienists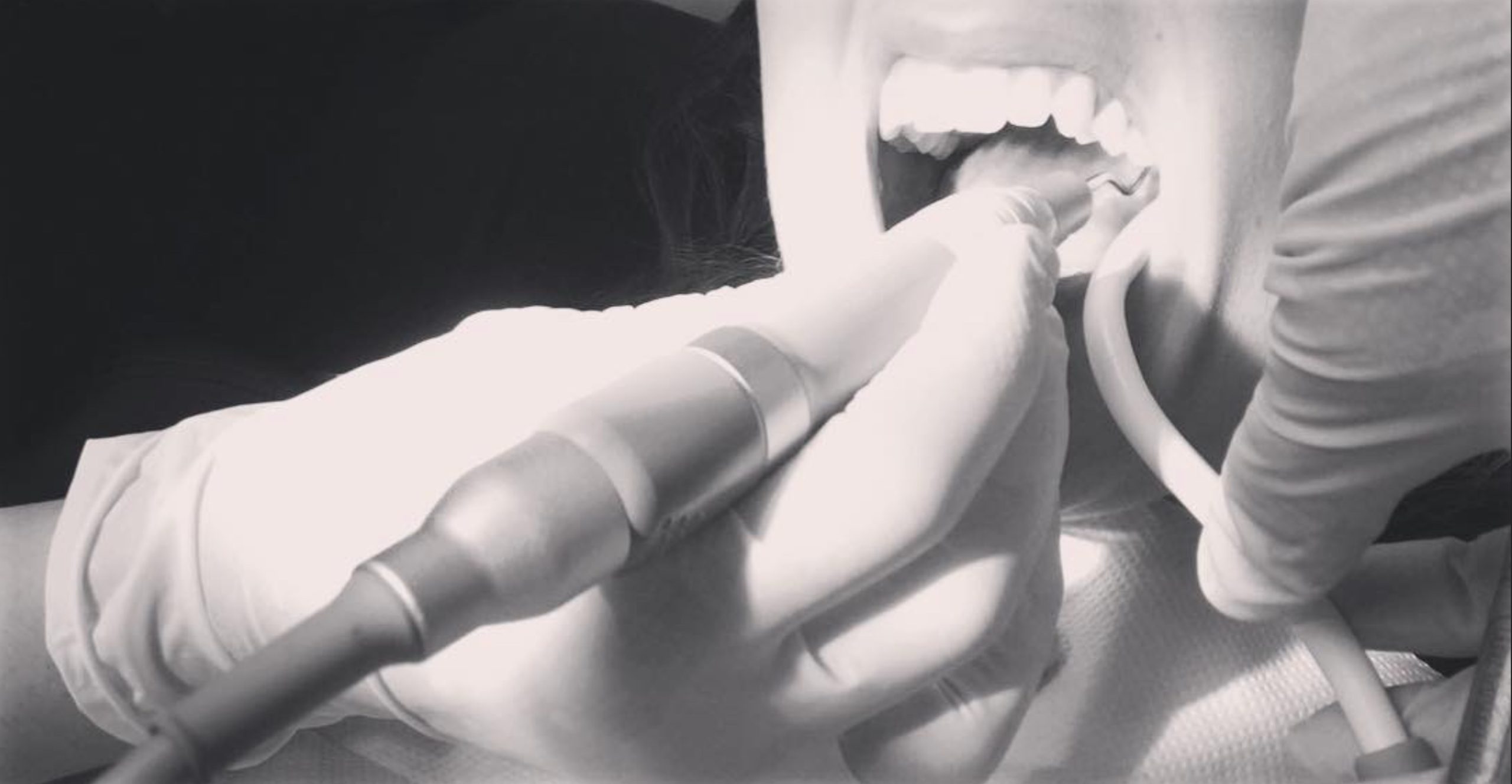 Our Westchester County New York dental hygienists are well trained in the latest technology. They will clean your teeth and provide you with an individualized plan for maintaining your dental health. Their compassionate care will make you realize dentistry can truly be an exceptional experience.
The dental hygienists at Advanced Dentistry of Westchester are dedicated to staying on top of the cutting edge of dental technology, continually updating their skills and knowledge to offer the most advanced dental treatments available in the nation.
Dental care services range from basic routine hygiene to dental cleanings. 
From maintaining healthy gum care to getting on a treatment plan for unhealthy gums, we create a personalized and unique periodontal plan for each patient to optimize gum health. 
DENTAL HYGIENISTS AT ADVANCED DENTISTRY OF WESTCHESTER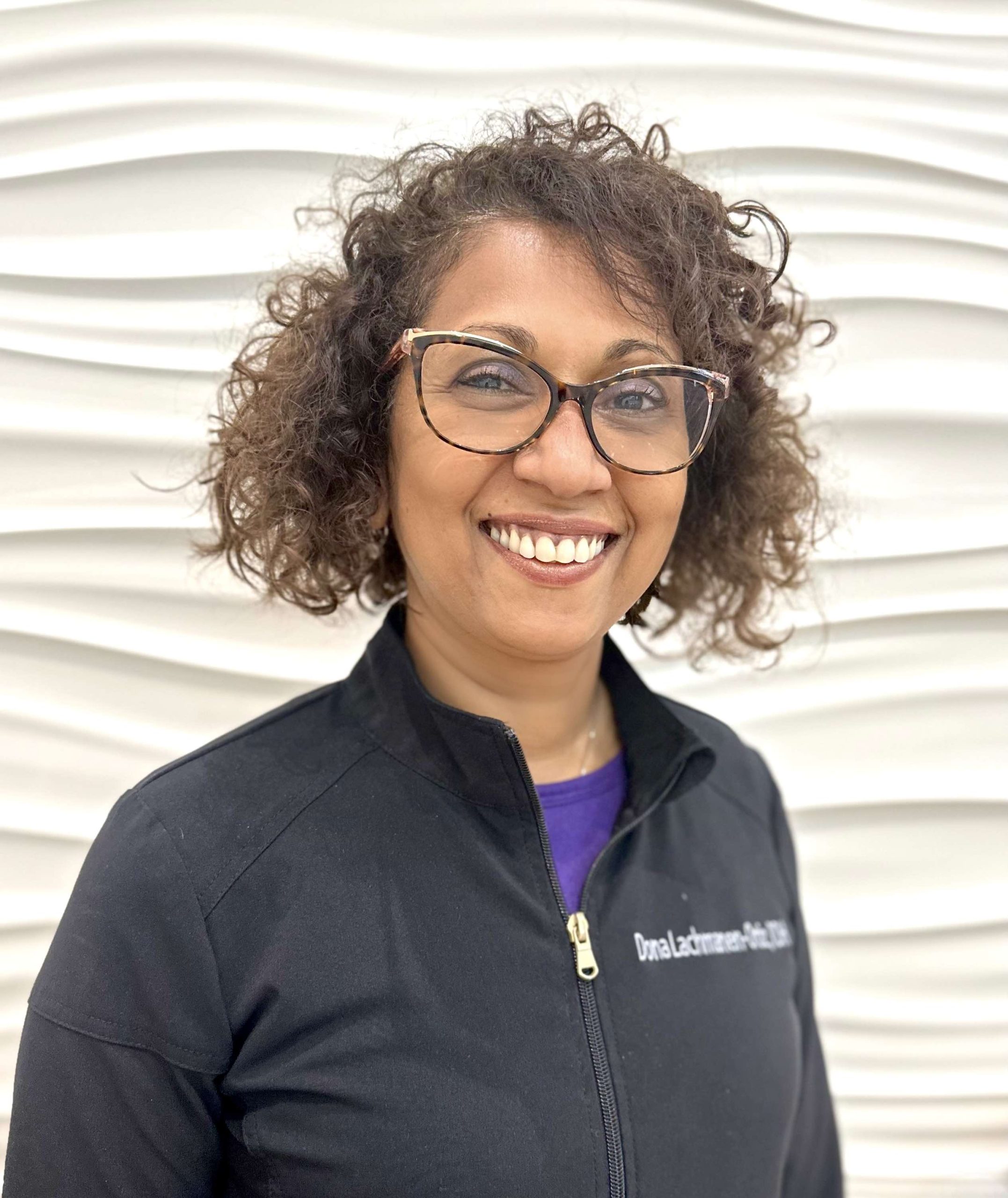 Dona
Dental Hygienist
"Being gentle and thorough during exams and treatment means a lot to my patients."
Dona has over thirty years of experience as a dental hygienist. She has worked at Advanced Dentistry of Westchester for 18 years. Throughout her career, she has been a dental hygienist in Manhattan, Greenwich, CT, and Westchester County. 
Dona is a favorite among patients and is often booked five months in advance. She has treated over four generations of patients. Dona has four children and resides in Westchester County. 
Fun fact: Dona is a Scoutmaster for a BSA all-girl troop 420 in Port Chester, New York. 
"I have treated patients where I have seen their great grandparents. The patient experience and continuation of care make new and returning patients feel extremely cared for. That's why they keep coming back to the practice year after year. They know their great-grandparents were treated here. The care they get here is top-notch."
"I love patient care and seeing the results of patients when you teach them and they do the work, and you see the periodontal changes and results. This is rewarding because you know their overall health is better. Something as simple as teaching someone flossing or brushing techniques can make a huge difference in how they take care of their oral health."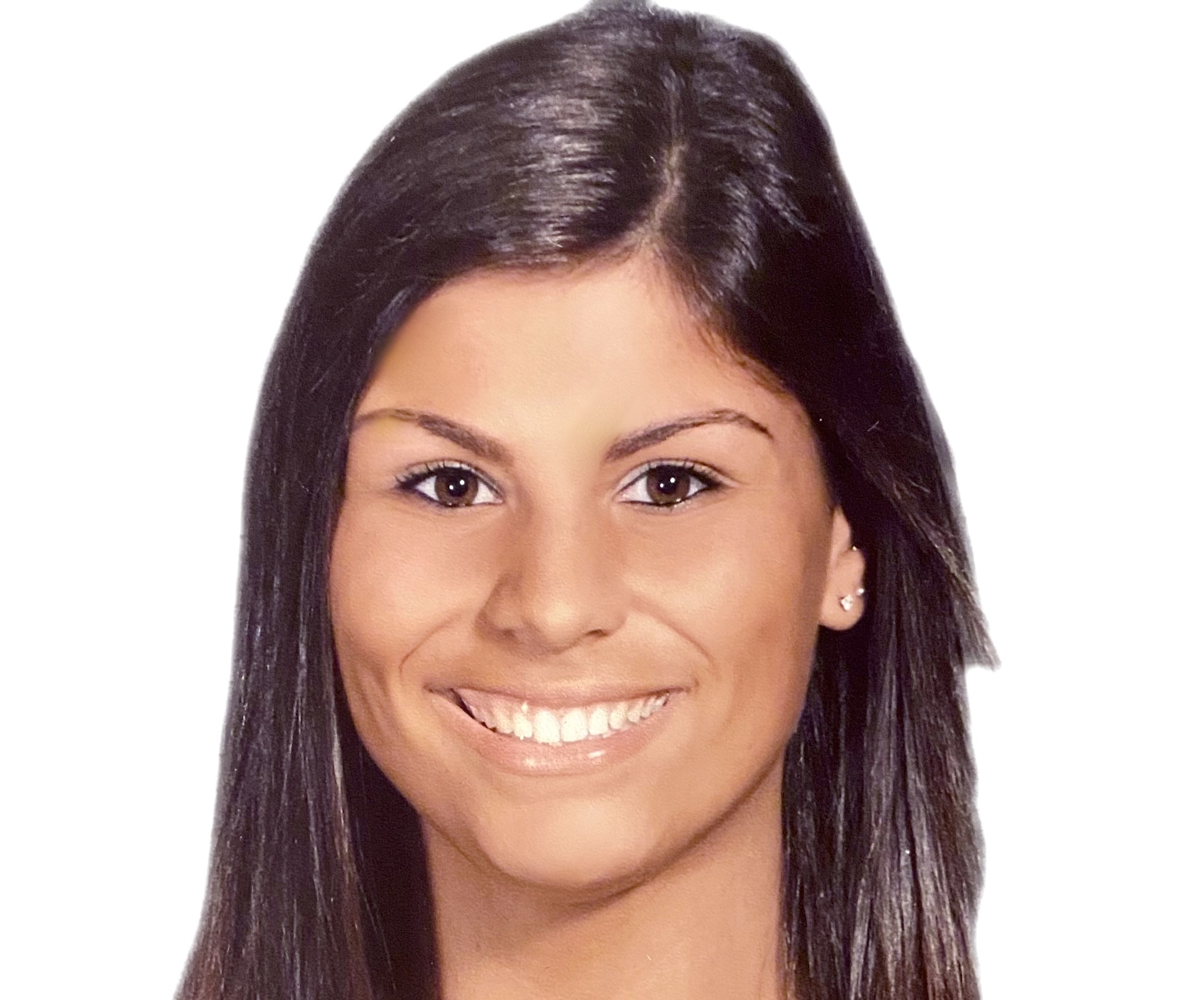 Victoria
Dental Hygienist
"The practice is passed down from generation to generation, and we treat multiple family members at any given time."
Victoria has been a dental hygienist for over ten years. She specializes in cosmetic cleaning, periodontal cleaning, pediatric dentistry, periodontal therapy, and periodontal disease of plaque-induced bone loss.
Patients love Victoria's personality and describe her as gentle and caring. Victoria lives with her partner in Westchester County. She describes the practice as inclusive and the best-kept secret in Westchester.
"When you have a lot of turnover in an office, that can induce anxiety. Dr. Magid's staff have been with him for 15-40 years. Working at a practice with longevity and success means a lot to me. Seeing a consistent face every time you meet a hygienist is vital to patients. People want to come back and see the same faces they are comfortable with and who know their chart and periodontal history. They like the familiarity."
"The practice has built trust with the longevity of its staff. That is rare, and you don't see that very often."
Fun fact: Victoria plays for the Rye Women's League softball team. She is a Westchester County resident.
"There is a standard of care every hygienist should follow. Other practices may treat gum disease differently than we do. We have all of the tools you need and the best technology. But most importantly, you don't have to worry about seeing a new hygienist every six months. You can establish a rapport with your dental hygienist and know they will be there during your next visit. We also do chart reviews between hygienists if your usual hygienist is unavailable, so you are always covered!"
World Class Dental Care In Westchester County, NY
Looking for a top-rated dentist in Westchester County, NY? 
Look no further than Advanced Dentistry of Westchester. Our focus on patient comfort, safety, and satisfaction, combined with our expertise in all aspects of dental care, make us the ultimate choice for anyone who wants to enjoy excellent oral health and a stunning smile.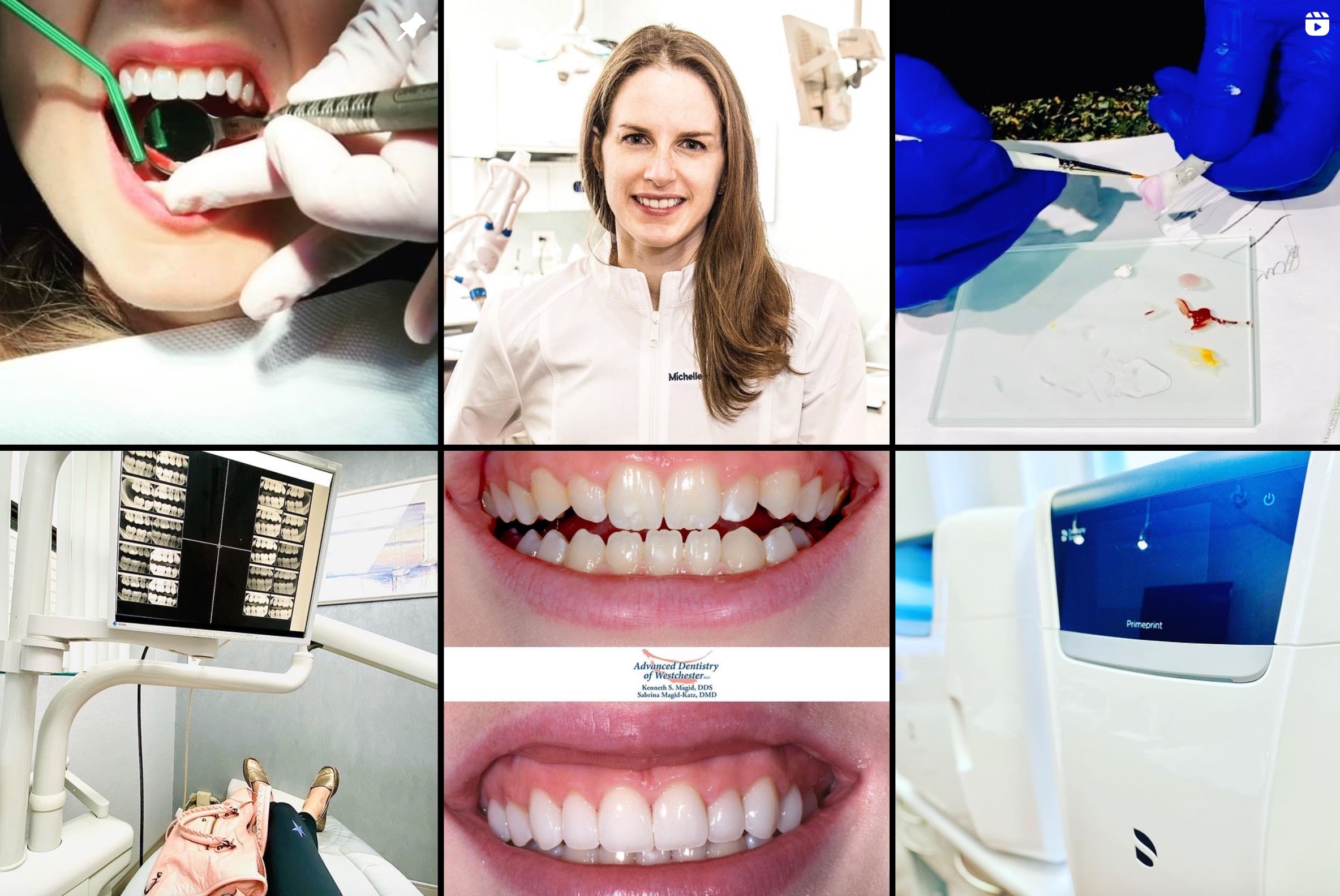 Your oral health is precious and our wonderful dental hygienists have been instrumental in helping our patients to achieve and maintain the best possible condition of their teeth and gums.
Whether it's routine periodic cleanings or more sophisticated periodontal treatment, their gentle touch and cheerful banter relax even the most apprehensive patient.
With the team of skilled dental professionals led by Dr. Kenneth Magid and Dr. Sabrina Magid Katz, you can trust your oral health is in the best hands.
If you're looking for a top dentist in Westchester County committed to providing comfortable dental care, exceptional results, and a smile makeover you always dreamed of, look no further than Advanced Dentistry of Westchester.
Contact us today to schedule an appointment and experience the Advanced Dentistry of Westchester difference for yourself.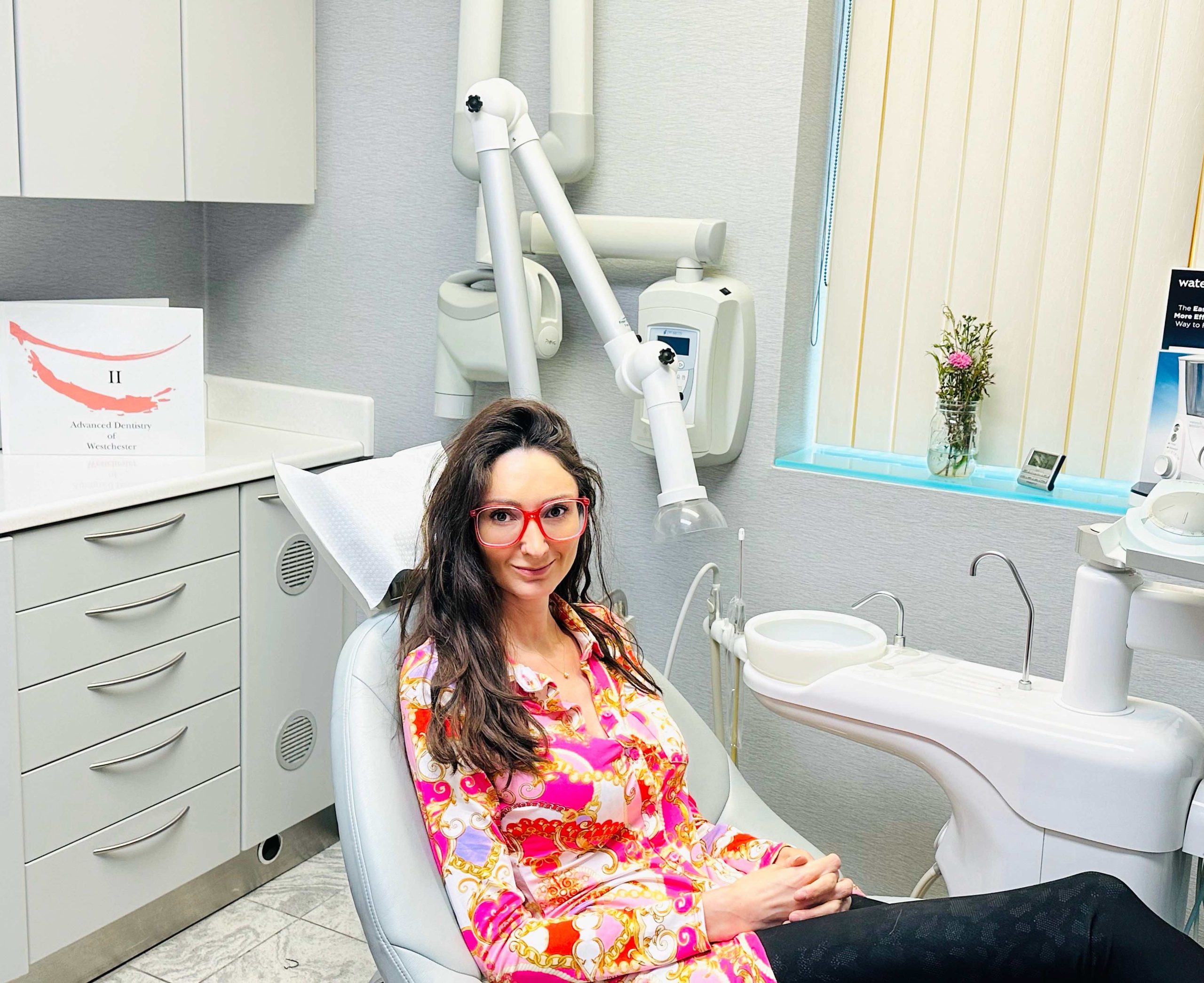 PATIENT REVIEWS:
"I have been having trouble with bleeding gums. Donna recently put me on a three month treatment program and it has made a huge difference. Taking care of my gums and having appointments every three months has resulted in better oral health. I am so happy that Donna caught this early and put me on a preventative program sooner rather than later!"
More Info
Contact Us
Advanced Dentistry of Westchester
Kenneth S. Magid, DDS, FICD
Sabrina Magid-Katz, DMD
163 Halstead Ave. • Harrison, NY 10528
(914) 835-0542
Follow Us on Facebook