The Smile You Always Dreamed About
"I never thought I'd be unselfconscious about my smile, but time and again Drs. Magid have used the latest techniques and technologies to get me to the best my smile can be."
Joann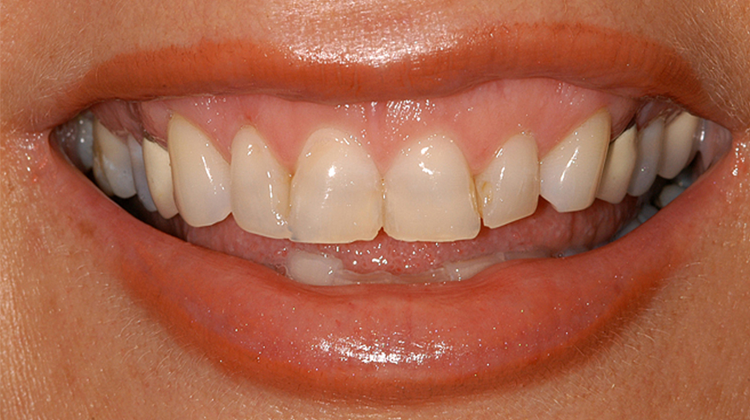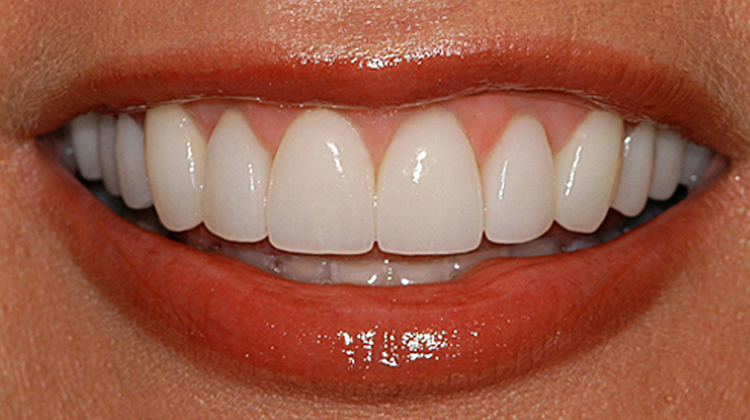 Nothing says more about your age and success than your smile. In a survey by Harris Interactive 84% of adults perceive having an attractive smile as important and that most adults would not set up their best friend on a blind date with someone with bad teeth.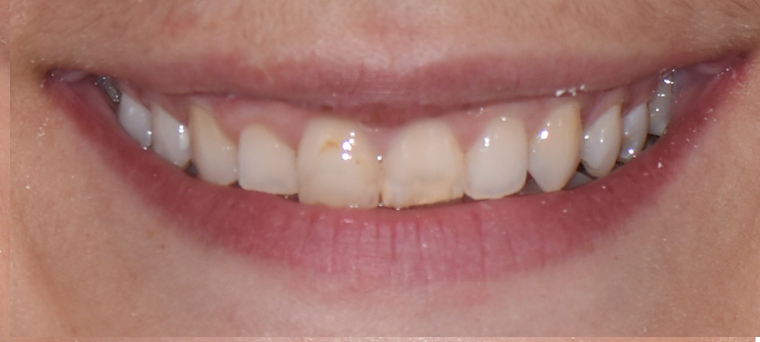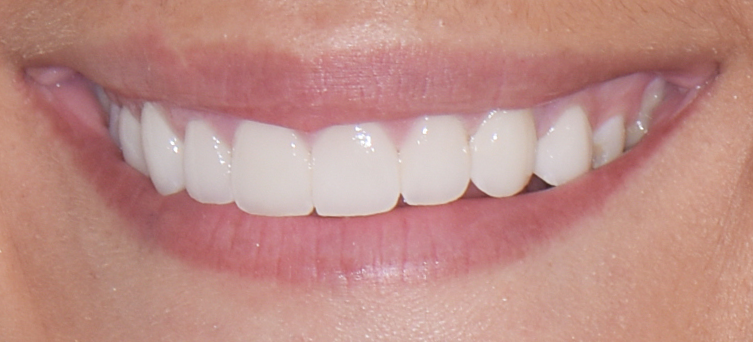 Dr. Kenneth Magid, DDS, FICD, is Assistant Director of Honors Esthetics and Associate Professor of International Esthetics at NYU College of Dentistry and teaches other dentists from around the world the techniques and artistry of creating beautiful smiles Dr. Magid, DDS, FICD and Dr. Magid-Katz, DMD have created the beautiful smiles for numerous TV and magazine makeovers, celebrities, and your Westchester/Fairfield neighbors…they just look so natural no one can tell.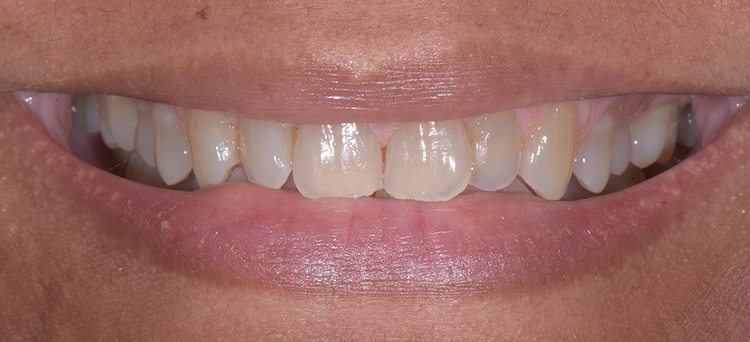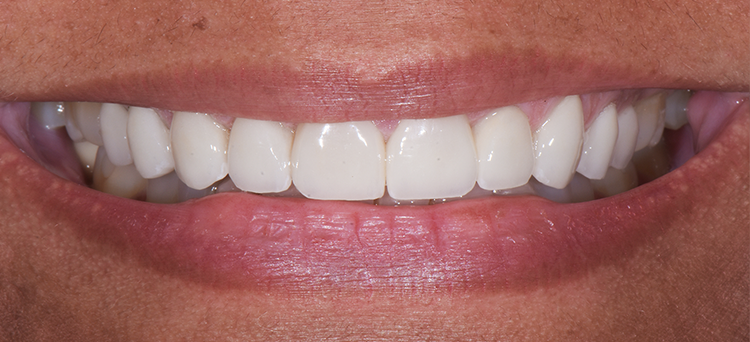 Zoom Advanced Dental Whitening and Cosmetic Contouring
When teeth age they often become yellow and unevenly worn. Often all that is needed for a more youthful, attractive smile is a two hour session in the office and gentle artistic reshaping.
Laser Gum Lift to eliminate the "gummy smile".
Smile Makeover with bonding and porcelain veneers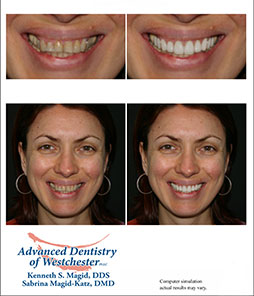 Our process for your complete smile makeover insures that the only surprises are happy ones. Developed along with Dr. Magid, DDS, FICD, in the esthetics program at NYU College of dentistry this unique system insures that YOU are involved and in control to achieve the smile you always dreamed of.
The process begins with only a photograph. Sophisticated computer imaging is used to alter your smile and provide what we believe is a beautiful new you. Together we look at this new smile and can change any detail to achieve perfection.
Additional photographs, facial analysis, and models are then taken and sent to the premier cosmetic dental technician Jason Kim where the complete transformation is accomplished on the models.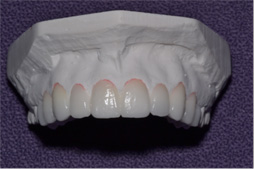 This serves as a three-dimensional plan for your esthetic dentistry needed. That may include porcelain crowns, porcelain veneers, porcelain bridges or dental implants, tooth-colored fillings or simply a bit of tooth contouring to enhance a natural tooth's presentation. Once you see this model of the "new you" any necessary preparation of your teeth is accomplished in complete comfort and you leave with your new smile in "temporary" composite material that looks just like the imaged photo. You get to see yourself and those significant in your life for the next day without numbness and functioning normally.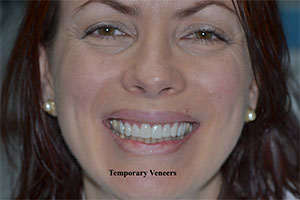 A return visit to our office and in the unlikely event you would like any changes they can be accomplished instantly. When you are completely happy additional photos and a model of the temporaries is taken and sent to the ceramist for the beautiful porcelain veneers which are then bonded in to create the smile you helped design.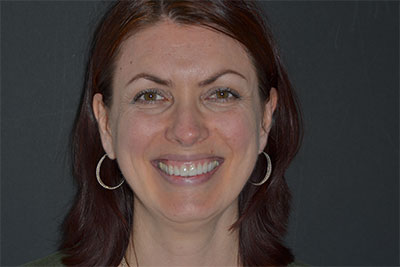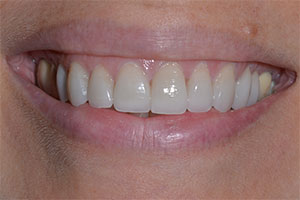 More Info
Contact Us
Advanced Dentistry of Westchester
Kenneth S. Magid, DDS, FICD
Sabrina Magid-Katz, DMD
163 Halstead Ave. • Harrison, NY 10528
(914) 835-0542
Follow Us on Facebook