We Strive to be Available, Accessible and Caring

Available Dentistry | Westchester County NY
When treatment is needed, Dr. Magid, DDS, FICD, or Dr. Magid-Katz, DMD will create a customized treatment plan. Since we provide only the best dental services for our patients, we can easily break the treatment plan down into stages according to your requirements. We feel that it is far better for our patients to receive the highest quality dental services over time instead of choosing a less expensive, quick fix which could not last or give you the final result you would like.
The personal attention and exceptional care you'll receive at Advanced Dentistry of Westchester won't be matched anywhere. When you choose to trust us with something as important as your smile, we'll always go the extra mile to make sure you're comfortable and more than satisfied with your personalized care.
Our Harrison, NY dental office offers:
Extended hours for your busy schedule.
24 hour emergency dental care. You'll always talk to a person – not a machine. You can have your questions answered immediately.
Insurance and Financial Assistance.
You can schedule a virtual or in-person tour of the office in Westchester County, New York.
When you're ready for the advantages of advanced smile design and exceptional dental health, we invite you to call or email us to schedule a smile consultation. See the value we offer, know what high-quality dental care is, and receive a complimentary smile imaging session. Then let us enhance and restore your smile for the long term.
For more information about Cosmetic Dentistry or to schedule a consultation, call our Harrison Dental office today.
PATIENT REVIEW:
"In a time when professional service is at a premium, I recently had an experience with my Dentist, Dr. Kenneth Magid, that was incredible.

While out for dinner with a friend a tooth became loose and started to fall out.My wife and I were due to attend a wedding the next day and I feared that I was going to have to find some kind of glue or paste or something that would get me through the weekend!

I called Dr. Magid from the dinner table, in front of my friend, hoping to get the tooth fixed sometime early in the next week.I left a message – it was returned in less than 10 minutes!He listened to my concerns and simply told me to come in to his office at 8:30 AM the next morning (Saturday).As I got off the phone my amazement was matched by the response of my friend: "I can not believe that you got a response so quickly and that he is opening his office just for you on a Saturday morning…"

We all like to think that we provide top quality performance and service, and we all like to believe that the professionals that we use are the best.Well I have worked with Dr. Magid for several years and, in addition to the excellent work he has performed for me, I just had to publicly give credit to for an impressive example of service as well as performance – Thanks Ken!"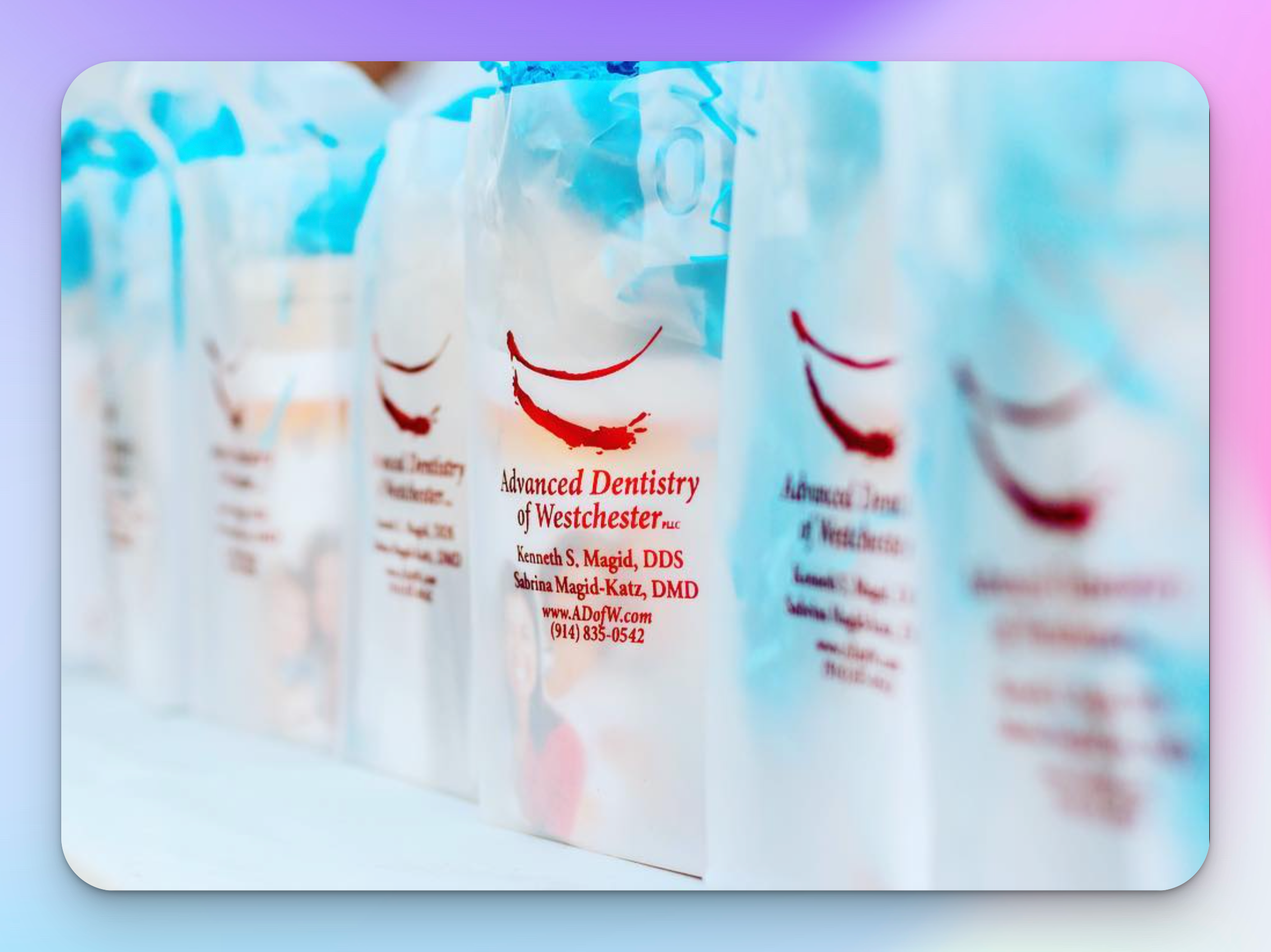 More Info
Contact Us
Advanced Dentistry of Westchester
Kenneth S. Magid, DDS, FICD
Sabrina Magid-Katz, DMD
163 Halstead Ave. • Harrison, NY 10528
(914) 835-0542
Follow Us on Facebook