Insurance and Financial Information
DENTAL INSURANCE | WESTCHESTER COUNTY, NY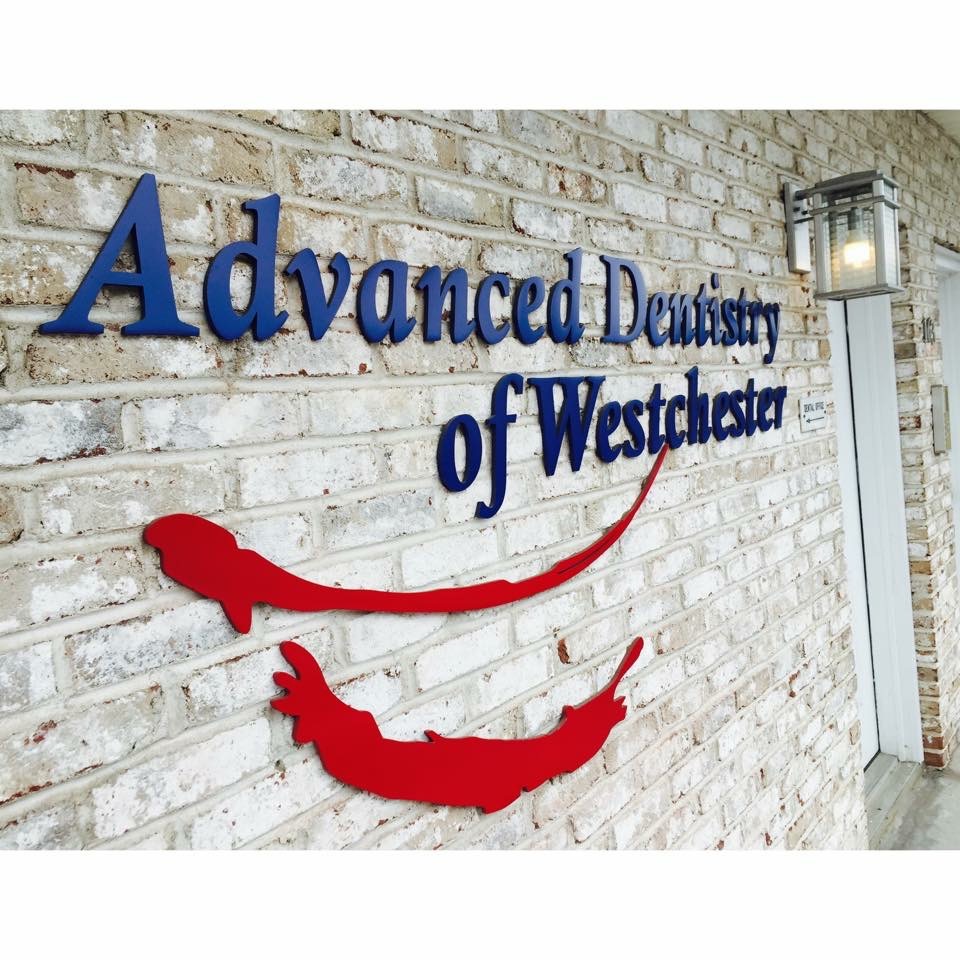 For some people, achieving complete oral health may be accomplished in stages, allowing them to proceed comfortably within their budget. It may take a little more time this way, but the final result remains the same: A completely healthy and attractive smile.
Financing
In order to facilitate access to the very best care possible, you may choose from any of the following options including a combination of these options:
Cash, Visa, MasterCard, Money Order, Personal Checks, or utilize one of our financial partners.
We also have an alternate payment plan for restorative and esthetic dentistry that involves three payments at three different care intervals, which can be paid by credit card, check, or money order.
Or, we can work with our financial partners to create the type of payment plan that will comfortably fit your budget. Our partners have no interest plans and extended plans with the lowest available interest. We will help tailor a plan that can be extended over many months or a few years.
If you want your smile to be as confident and healthy as possible, we are happy to develop a plan that's right for you.
Insurance
Our patient coordinator is an expert at maximizing your insurance benefits and we can submit your claim forms electronically for the fastest possible reimbursement. In order to provide you the best possible care without limiting your treatment options we are not listed on any "closed panel" insurance lists. These plans focus totally on cost containment without consideration for quality or patient health and those are our ONLY priorities.
As long as you have the ability to see the doctor of your choice we will assist you with obtaining the highest insurance benefits your plan allows. Our patient coordinator knows how busy you are. She'll schedule your appointments to suit you and help to keep us all on schedule so you spend the least amount of time in the office. When you arrive she will be there to greet you and will be happy to answer any questions you may have.
Once you have decided on the enhancements you are going to pursue she will help you determine the best method of payment. She will do everything she can to help you make your dreams come true.
Is Dr. Kenneth Magid accepting new patients?
Yes, Dr. Kenneth Magid is accepting new patients. 
More Info
Contact Us
Advanced Dentistry of Westchester
Kenneth S. Magid, DDS, FICD
Sabrina Magid-Katz, DMD
163 Halstead Ave. • Harrison, NY 10528
(914) 835-0542
Follow Us on Facebook