Health Restoring Expertise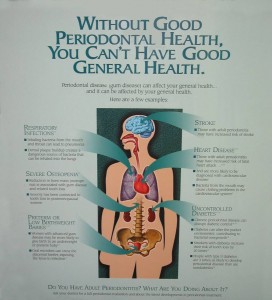 We feel that it's our job to do anything we can so you feel relaxed. So we do all we can to ensure you are comfortable the entire time you are with us. The warm greeting you'll get once you enter our Advanced Dentistry of Westchester office is simply the beginning. Knowing that your visit will be not only stress-free, but also enjoyable, will help you relax and alleviate any fears with regards to coming to the dentist.
Click the links listed below to read more about any patient information you might need for your next scheduled appointment with Dr. Magid, DDS, FICD, or Dr. Magid-Katz, DMD.

More Info
Contact Us
Advanced Dentistry of Westchester
Kenneth S. Magid, DDS, FICD
Sabrina Magid-Katz, DMD
163 Halstead Ave. • Harrison, NY 10528
(914) 835-0542
Follow Us on Facebook