ZOOM! Advanced Dental Whitening and Cosmetic Contouring

Teeth Whitening | Harrison | Westchester NY
When teeth age they often become yellow and unevenly worn. Often all that is needed for a more youthful, attractive smile is a two hour session in the office and gentle artistic reshaping.
Dr. Magid, DDS, FICD, utilizes the latest technology to whiten your smile. In about the same time as a visit to the hair salon, stains caused by coffee, tobacco, wine, medications or the passing of time, will disappear.
In-office bleaching such as Zoom!® Advanced is the most effective means for whitening.
A gentle, hydrogen peroxide whitening gel is applied to your teeth and activated by a special gas plasma light. In just two hours, while you watch a movie on virtual reality glasses, you can continue your day with a whiter, more beautiful smile.
Find Teeth Whitening Treatment Near Harrison, NY
Advanced Dentistry of Westchester is the best place to get Teeth Whitening in Harrison, New York. Book an appointment today.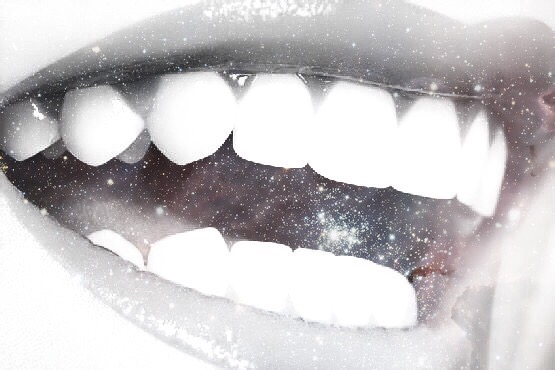 READ:
More Info
Contact Us
Advanced Dentistry of Westchester
Kenneth S. Magid, DDS, FICD
Sabrina Magid-Katz, DMD
163 Halstead Ave. • Harrison, NY 10528
(914) 835-0542
Follow Us on Facebook