CAD/CAM Single Visit Ceramic Restorations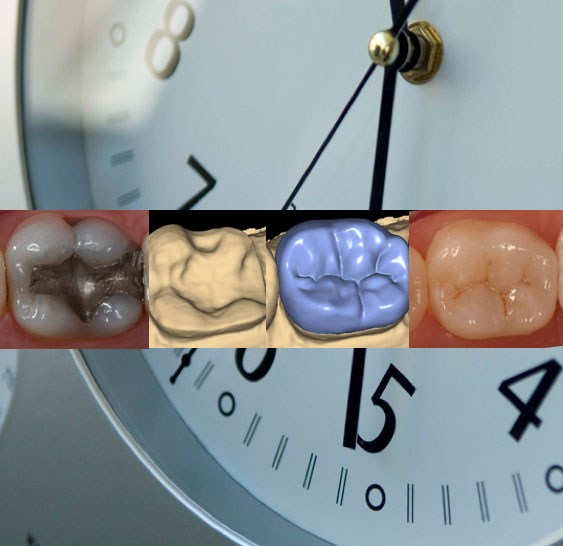 When more extensive dentistry is needed the experience in our office is also very different.
E4D technology allows Dr. Magid, DDS, FICD, and Dr. Magid-Katz, DMD to restore teeth with crowns, veneers, inlays, and onlays in just one office visit. First, digital impressions are made of your teeth, using a special, highly precise camera. The E4D machine then uses the digital image to design a custom restoration for you, matching the color precisely with the shade of your natural teeth. Finally, the machine fabricates your unique restoration while you rest comfortably.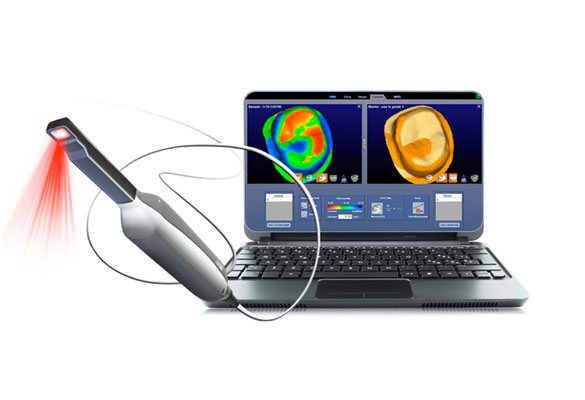 Utilizing the latest technology, the team at Advanced Dentistry of Westchester can scan a prepared tooth with a laser camera without unpleasant impression materials or uncomfortable equipment and then shortly afterward produce the perfect all ceramic crown or inlay in our office.
The result is a better fitting, more durable and natural-looking restoration that is cost effective, comfortable and, most importantly, beautiful that can be accomplished in a single visit.
More Info
Contact Us
Advanced Dentistry of Westchester
Kenneth S. Magid, DDS, FICD
Sabrina Magid-Katz, DMD
163 Halstead Ave. • Harrison, NY 10528
(914) 835-0542
Follow Us on Facebook