RECEDING GUMS: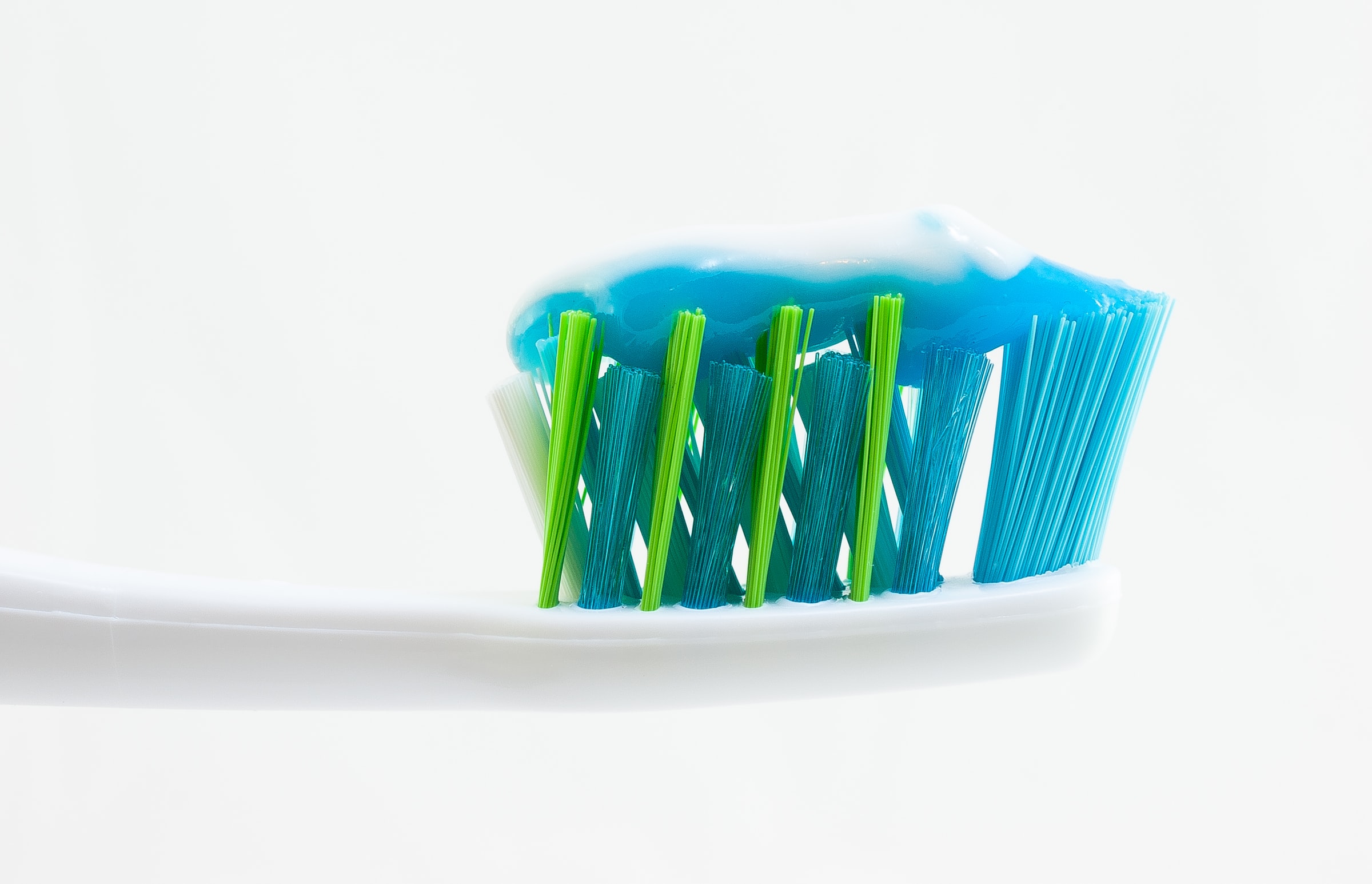 What causes gums to recede?
Gum sensitivity is a problem many Westchester County dental patients face. There can be a variety of causes for gum sensitivity and treatment options vary just as much.  In this post, we will shed some light on the common gum sensitivity questions and concerns we get here at Advanced Dentistry of Westchester.
In this article, we will cover:
What can a dentist do for sensitive gums?
Can you reverse gum sensitivity?
What are the typical causes of gum sensitivity?
When people talk about sensitive gums, they are typically talking about the cold or sweet sensitivity their teeth are feeling near the gums. This is often caused by a lack of gum coverage on the tooth called recession.
Recession itself can be caused by multiple factors including inflammation of the gums (gingivitis or periodontitis), forces on the tooth, or hard tooth brushing. Some people do experience temporary sensitivity from teeth whitening as well.
Another common cause of sensitivity is clenching or grinding.
However, if the gum sensitivity persists it is best to have it evaluated by a Westchester County dentist. 
What should I look for in gum sensitivity products? 
Many products, such as Sensodyne, advertise that they will help with sensitivity. Keep in mind, they may take a few uses to build up efficacy.  
Potassium Nitrate is the key ingredient to look for. 
Treating Gum Recession

 
Dental Sensitivity Treatment for swollen and enflamed gums
Procedures done to help gum recession? 
In addition to over the counter sensitivity products and toothpastes, more powerful types of paste may be prescribed by the dentist.
Special prescription level fluoride can be applied in the office or at home.
Can receding gums be treated? 
If there is gum loss and tooth structure loss, bonding can be placed over the area to block the "pores" of the tooth from sensitivity.
If clenching, grinding, or forces on a particular tooth are the culprits, an appliance or bite adjustment may help.
ORAL HEALTH TIPS 
People with periodontal disease and infected gums must improve their oral care and maintain a routine standard of professional dental treatment to get the problem under control.
Certain things can dry the oral environment in your mouth, leading to plaque accumulation, proliferation of odor causing bacteria, gum inflammation, and potentially cavities if prolonged?
SOLUTION: 
Remove as much plaque and bacteria as possible by brushing, flossing, and tongue scraping/brushing.
Keep the mouth as moist as possible. OTC products used for dry mouth syndrome common with many medications can be used to keep the mouth moist.
Typical mouthwashes can exacerbate the problem by drying the mouth further.  Either use an all-natural mouthwash (Tooth and Gum Tonic) or mouthwash containing chlorine dioxide will help.
The pandemic impacted the oral hygiene routines of many people, resulting in missed hygiene for routine dental appointments. Preventative dental care is critical when treating inflammation of gums. Poor dental hygiene can worsen the outcome of swollen gums if the problem persists untreated.
READ: Dr. Kenneth Magid, Dentistry in the age of Covid
Healthy gums, healthy smile
If you are not happy with your gums, we can assist with gum reconfiguring to help you get rid of a gummy smile with advanced laser technology.
During your dental appointment, we look for:
Changes in medical history
Soft tissue and excessive bleeding of the gums
Dry mouth
We also check blood pressure when we notice excessive gum bleeding during a routine oral cleaning.
The way someone's gums bleed can reveal a lot about their overall health in addition to their oral health. Your oral health is connected to your entire body.
TIPS
Keep Gums Healthy
Floss daily to get the build-up between the teeth and stimulate the gums.
Did you enjoy this article?
Keep Reading:
Healthy gums are an important part of a healthy pregnancy
Periodontal Disease & Gum Disease Treatment in Westchester County, NY 
Check-in with your dentist in Harrison, NY and alert them if you're experiencing any gum troubles. We can help direct you to the correct treatment and regain a comfortable and beautiful smile.
ABOUT THE AUTHOR
Dr. Kenneth Magid is currently the Director of Pre-Doctoral Laser Dentistry and Associate Clinical Professor at NYU College of Dentistry and is the Assistant Director of Honors Esthetics.  He has appeared on national television and radio shows to discuss high tech and cosmetic dentistry including ABC and The New York Times. Dr. Magid lectures throughout the U.S. and Canada and is a contributor to many journals on topics including "Minimally Invasive" Dentistry, Laser Dentistry, Digital Radiography, Air-Abrasion dentistry, "21st Century Dentistry" and Cosmetic Dentistry. Dr. Magid received his dental degree from New York University College of Dentistry. Dr. Magid had practiced dentistry for over 40 years and practices at Advanced Dentistry of Westchester in Harrison, NY. Dr. Magid was inducted into The International College of Dentists (ICD) in recognition of his services to the field of dentistry. The top 4% of dentists worldwide are offered fellowship to The ICD, the pre-eminent honorary organization of the world's top dentists who have by their actions demonstrated an interest and concern for their communities and profession. 
More Info
Contact Us
Advanced Dentistry of Westchester
Kenneth S. Magid, DDS, FICD
Sabrina Magid-Katz, DMD
163 Halstead Ave. • Harrison, NY 10528
(914) 835-0542
Follow Us on Facebook