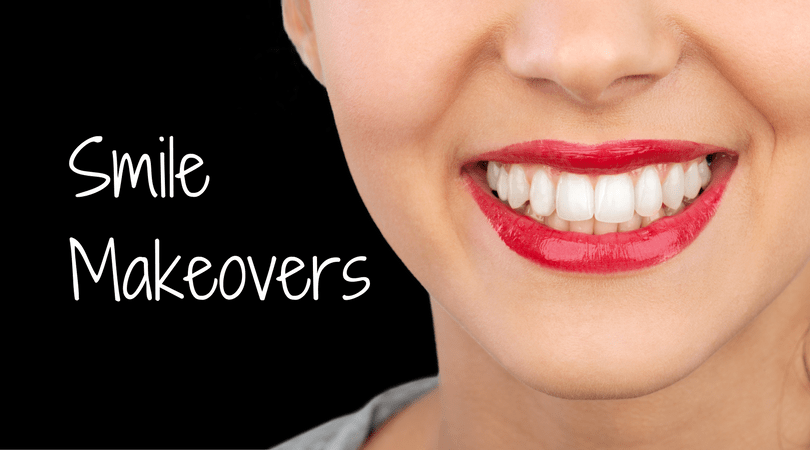 COSMETIC DENTISTRY | SMILE MAKEOVERS
Photo Credit: WestchesterNYMoms
When many of us think about a makeover we automatically envision a new hair style, a new wardrobe and makeup. But what if there was something else that could transform your look?
What should I look for when choosing a cosmetic dentist?
The first thing I always ask a new patient interested in cosmetic dentistry is, "What are you unhappy about with your smile?"
It is important to know what someone wants to change before presenting new smile options.
If you are thinking about choosing a cosmetic dentist to enhance your smile, be sure to ask the right questions to achieve your dream smile.
Here are the top 4 things to look for when choosing a cosmetic dentist in Westchester County, NY.
Check Credentials: What are the dentists credentials in aesthetics? Thoroughly research their credentials before choosing a cosmetic dentist. As a baseline, they should be published on aesthetics and should frequently lecture on aesthetics. They should also be teaching aesthetics at a university level.
Know Their Process: Have a thorough understanding of the cosmetic dentists process for smile makeovers. For example, does the patient have control of the process, or does the doctor? Does the patient know in advance what they will look like? With our digital cosmetic makeovers, patients can see what their smile will look like and get input from friends and family. This is critical to ensuring your level of success with a smile makeover. You should know in advance you will be happy with the result. Our motto is, no unpleasant surprises.
Ceramist: Be sure to thoroughly research who the ceramist is. For example, are you working with a high-level ceramist or a commercial lab? You won't get the same results with aesthetic ceramics, and they will look opaque.
Ask to see a Veneer: Veneers should not be monochromatic. Be sure to ask to see what an actual veneer will look like. Just like fine china is translucent at the edge, so are veneers. The color comes from within.
COSMETIC DENTISTRY SMILE MAKEOVERS
How do I choose a cosmetic dentist in Westchester County?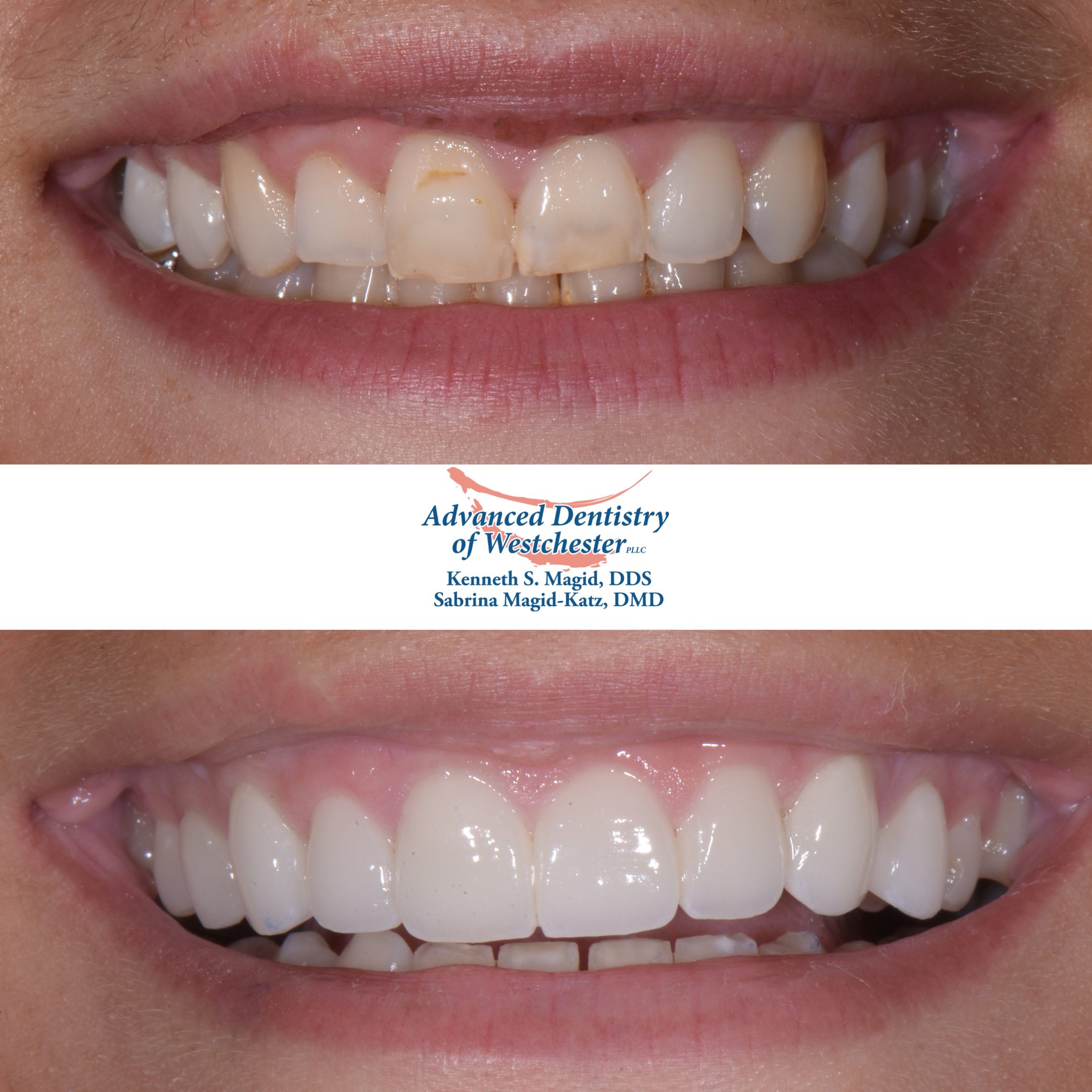 What is a smile makeover and how do I know if it would help me?
A smile makeover uses techniques such as bleaching, bonding, cosmetic contouring, and porcelain veneers to provide a beautiful and natural-looking smile.
A smile makeover can correct unsightly spaces or broken-down teeth, and change the color of teeth darkened with age.
Studies have shown that a beautiful smile can make you look over 15 years younger.
To know if a smile makeover would benefit you, we can take a photograph and alter it to let you see what you would look like with a new smile.
How do I know I will like my smile after a makeover? 
With our process, you will know what the final outcome will be before anything is done, and you have input and control over the final result. With just a photo sent to our lab, you can see your new smile and make any changes you would like. Once you decide you love the look of the new you, we create the makeover first on models and then in the temporary veneers you will wear during the process.
You get to "try out" the new look in your own smile and get the opinion of your significant others. Once you love the look of these trial veneers, the porcelain veneers are created, and you leave with the smile you've always wanted. The only surprises are happy ones.
Can I eat anything I want with veneers?
Absolutely. Ribs, corn on the cob, apples, anything reasonable can be eaten with veneers. The one restriction is teeth are not tools! No opening bottles, tearing cloth, biting pens, and no nail biting.
How long do porcelain veneers last?  
We've got smile makeovers done with veneers that have been there for over 30 years, and they still look great. You can generally expect to get many years and often even a lifetime from this service. Porcelain veneers don't stain or darken with age, and functionally they can restore and strengthen damaged teeth.

The Best Cosmetic Dentist in Westchester County, NY | Advanced Dentistry of Westchester
In a survey by Harris Interactive, 84% of adults perceive having an attractive smile as important, and most adults wouldn't set their best friend up on a blind date with someone who has bad teeth. Studies have shown that a beautiful smile can make people look 15 years younger. If you're ready to find out if a smile makeover would benefit you, call Advanced Dentistry of Westchester at (914) 835-0542 to set up an appointment today.
Through advanced technology and computerized cosmetic makeovers, we can completely alter your smile in as little as 2 visits. A beautiful smile is waiting for you at Advanced Dentistry of Westchester.
Get Started Today: A Beautiful Smile Can Be Yours
Cosmetic dentistry enhancement in Westchester County
The art of cosmetic dentistry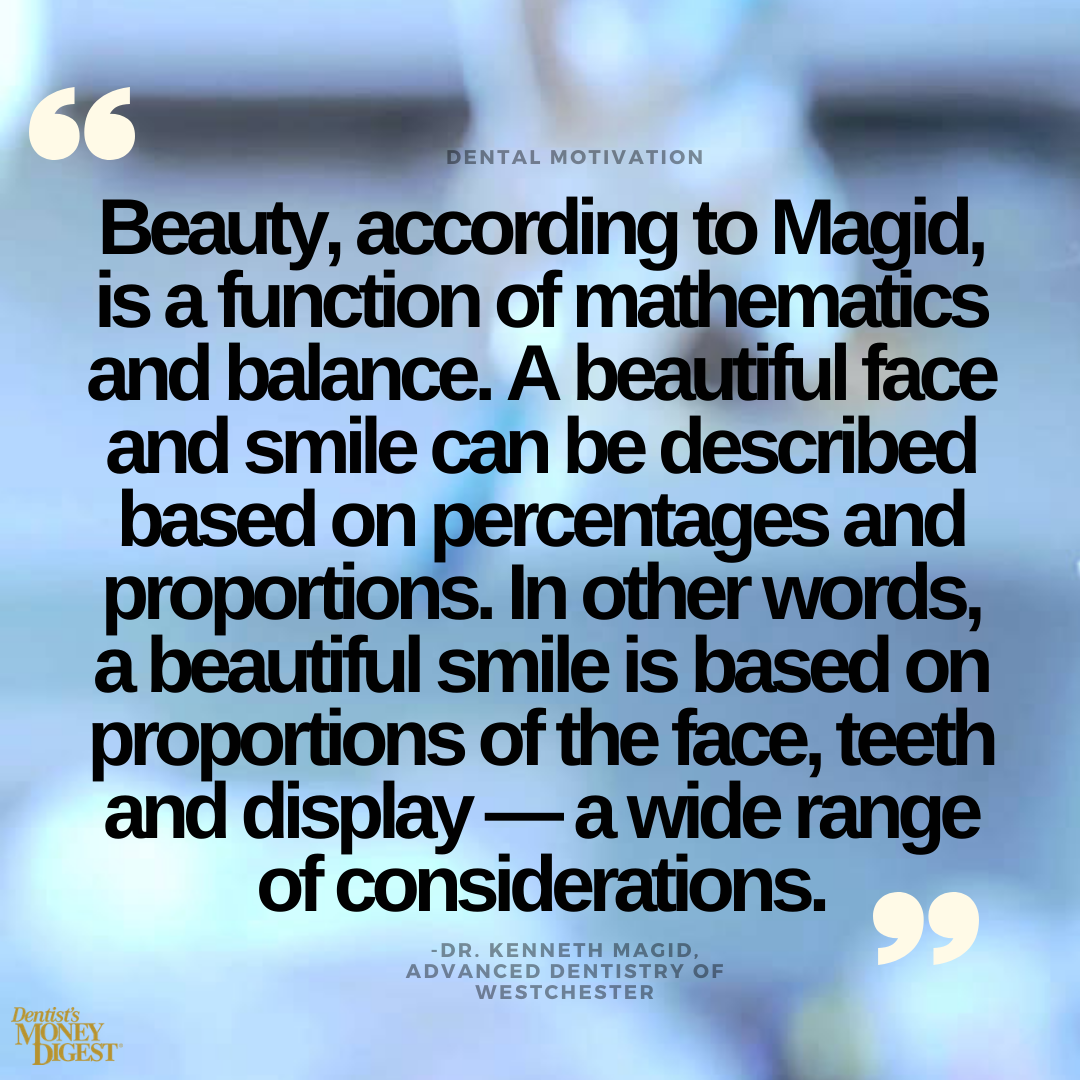 There is a mathematic formula for the width, length, shape and position of teeth based upon the patient's face and dental arch. With this altered photo, the patient can see his, or her, new smile and make any changes he would like. Once they are happy with the new look, the ceramist artistically creates the final result in a wax model.
This "wax up" smile is used to guide the dentist in preparing the teeth if necessary and to create the basic shape of the temporary veneers or crowns. It is the artistic talent of the dentist that modifies these temporaries while the patient is wearing them for maximum esthetics.
The patient gets to leave with this "try in" smile and live with it for days to make sure he loves the new look so there are no unhappy surprises. All that is necessary is for the dental ceramist to copy the try-in smile using artistically added shades and stains for a beautiful but natural look that is ready for a Zoom close-up.
Is a Smile Makeover Right For Me?
Let's face it: Nothing says more about our age and success than a beautiful, natural smile. Yet few of us are born with a smile that makes us happy.
If you're thinking about cosmetic dentistry, the first step is to know what you want to change about your smile.
The changes can be subtle or dramatic but all can contribute to a new you.
According to a survey conducted by Harris Interactive, 84 percent of adults perceive having an attractive smile important.
This poll of 1,000 American adults between the ages of 18 and 50 years found that more than one-third would not be likely to set up their best friend on a blind date with someone with bad teeth.
An overwhelming majority (85 percent), consider a person's smile to be very or somewhat important when meeting someone for the first time.
Almost 9 out 10 Americans polled said they thought people with good teeth are more attractive.
Among many factors, this poll explored the importance of smiles in the social arena, as well as dating and marriage.
Cosmetic Dentistry | Advanced Dentistry of Westchester
Ready to put your best smile forward?
Improving your smile is now more accessible than ever with high tech dentistry and cosmetic dentistry in the heart of Westchester County.
Even the subtlest change in your smile can make a dramatic difference in the way you look and feel about yourself, and the way others perceive you.
Talk to one of our cosmetic dentists in Westchester County, New York ask about teeth whitening, dental bonding, dental crowns and dental veneers.
Get Started Today: A Beautiful Smile Can Be Yours
163 Halstead Avenue • Harrison, NY 914.835.0542
More Info
Contact Us
Advanced Dentistry of Westchester
Kenneth S. Magid, DDS, FICD
Sabrina Magid-Katz, DMD
163 Halstead Ave. • Harrison, NY 10528
(914) 835-0542
Follow Us on Facebook